Human Resources
Providing benefits to help you take care of what matters most
Annual Benefits Enrollment
Annual benefits enrollment begins Oct. 15 and ends at 8 p.m. Central time Nov. 5, 2021.
Learn More
Learn More
Update on Coronavirus (COVID-19)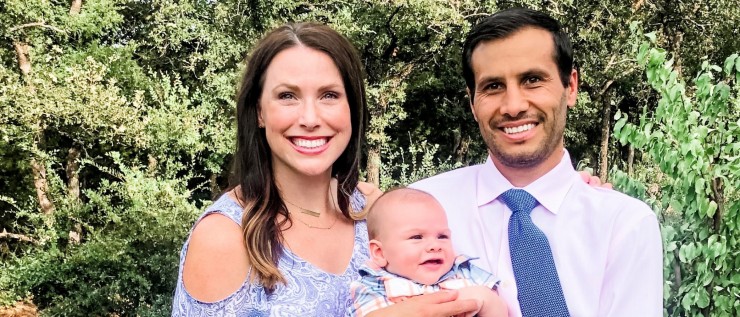 Helping families focus on their most important job
Effective, Jan. 1, 2020, ConocoPhillips will increase its paid parental leave from two weeks to six weeks for all parents – fathers, mothers, adoptive parents and partners alike. Maternity leave will also increase to provide all birth mothers eight weeks of paid leave versus the current range of six to eight weeks.
Life at ConocoPhillips
Bart Topp: Giving the gift of life to Scott Ferganchick
Learn More
Learn More